🎄
Xmas Special - Get our 120g Subscription Trial pack for FREE!
Click here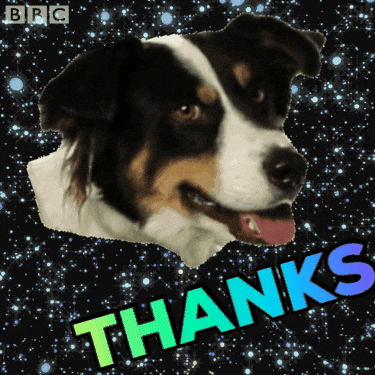 You have been subscribed to our
Prelaunch Offer! ❤️
Please check your email inbox for our confirmation email.

We suggest that you favourite ( Bookmark )that email as well to avoid our
Prelaunch announcement going into your spam folder.

You will receive the special promo-code once we launch this promotion!
yasumicoffee
Yasumi Coffee is for everyone.

There is no perfect way on how to drink our coffee,
brew it just the way you like.

Please enjoy this freshly roasted coffee in a restful state of mind.

Let go of your worries and have a coffee yasumi
with anyone, anywhere.

☕️ Freshly Roasted in Singapore